Please check back soon, we're constantly updating our available inventory.
Please update your filters and try again or click here to begin another search.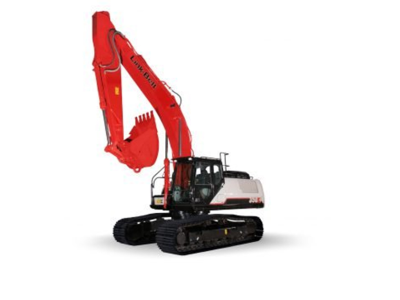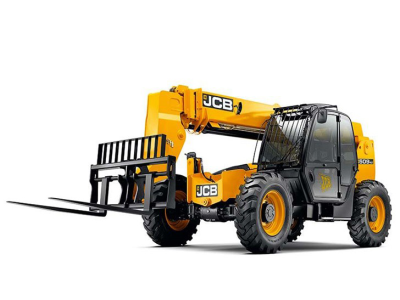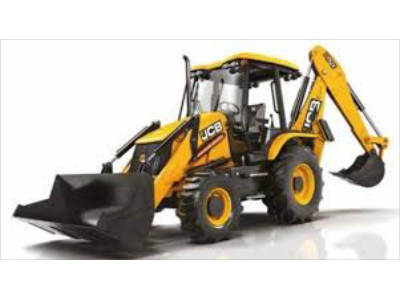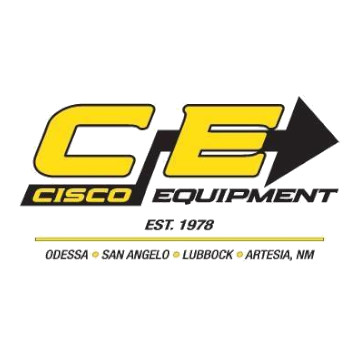 Looking For Something Else?
Browse Equipment by Brand
We're here to help
with any questions
Get in touch and let us know how we can help.
Email is required to contact you back